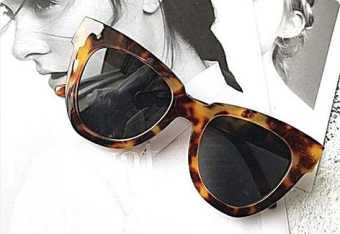 If you're looking for an en vogue style that won't fall out of favor by next year, consider cat-eyeframes? which are officially...
Jun
20
,2019
Read

7740 Times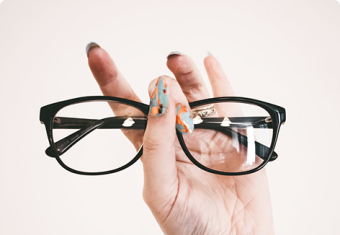 Why buy glasses online?
Firstly, why buy online? You buy your clothes online, you buy your food and do pretty much everything online, so why...
May
23
,2019
Read

9057 Times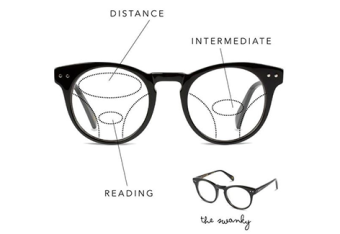 After age 40, no one likes to advertise their age — especially when you start having trouble reading fine print Thankfully, today's progressive eyeglass lenses make it impossible...
May
13
,2019
Read

8382 Times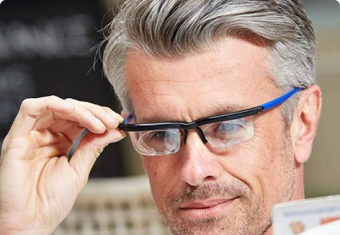 The "cheaters" on the drugstore rack may help you read the menu, but they're no substitute for a professional eye...
Mar
26
,2019
Read

9528 Times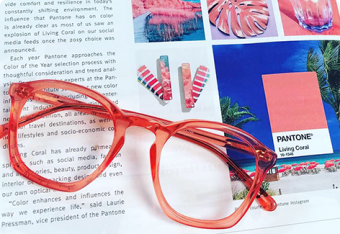 Living For Coral
Pantone is the undisputed expert in color, so when the company releases its annual Color of the Year prediction, you can...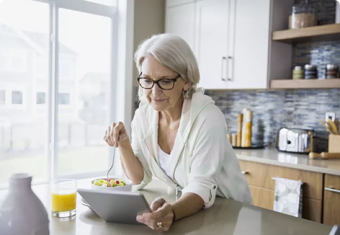 Everyone wants to look younger. As you age, changing your style and fashion to fit in with trends will help you project a more youthful appearance. Choosing the right frame...
Jan
28
,2019
Read

5235 Times