GET TO KNOW US
Latest Eyewear Fashion

We strive to offer a wide-range of latest
eyewear fashion and lens types including:
single vision lenses, clear lens, single
vision sunglasses, readers, anti-reflective
coatings and more.

Highest Quality Materials

Crafted from the highest quality materials
, all eye wear meets the United States
ANSI z80.3 Standard, as well as satisfies
European CE Safety Compliance Standards.
In addition,Ublins sunglasses offer
full eye protection against harmful UVA
& UVB rays.

Customer Service Satisfication

We guarantee that you will be consistently
treated with respect. Our customers
receive our attention and support
throughout the buying process and after
their purchase.
Why Ublins
Ublins has its own assembly line , without any constraints (such as rental
of retail shops, counter employees and so on) that your doctors' or
optical office must overcome.Though we do not have any eyeglass stores
you can visit, we are able to offer you the lowest prices by cutting out
the gimmicks.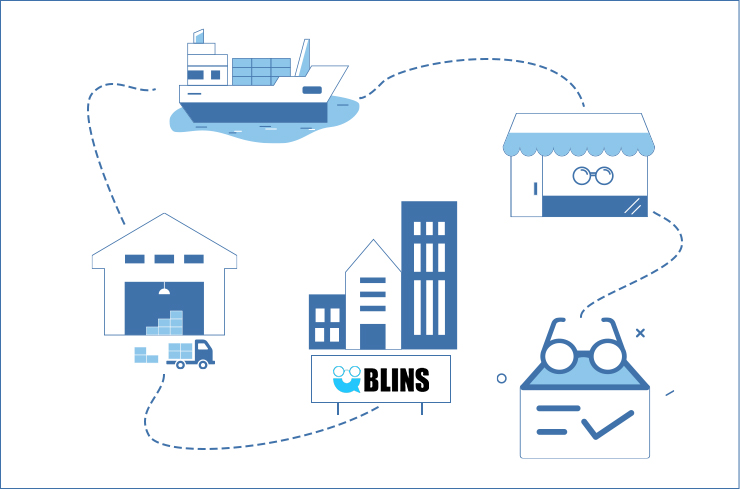 QUALITY EYEWEAR WITHOUT HIDDEN COSTS
Free Worldwide shipping over $59 USD (USPS First Class Mail) 1 Year Warranty 30 Day Free no hassle return or exchanges. One to One Service. Ublins has over a decade of experience in the eyewear industry.